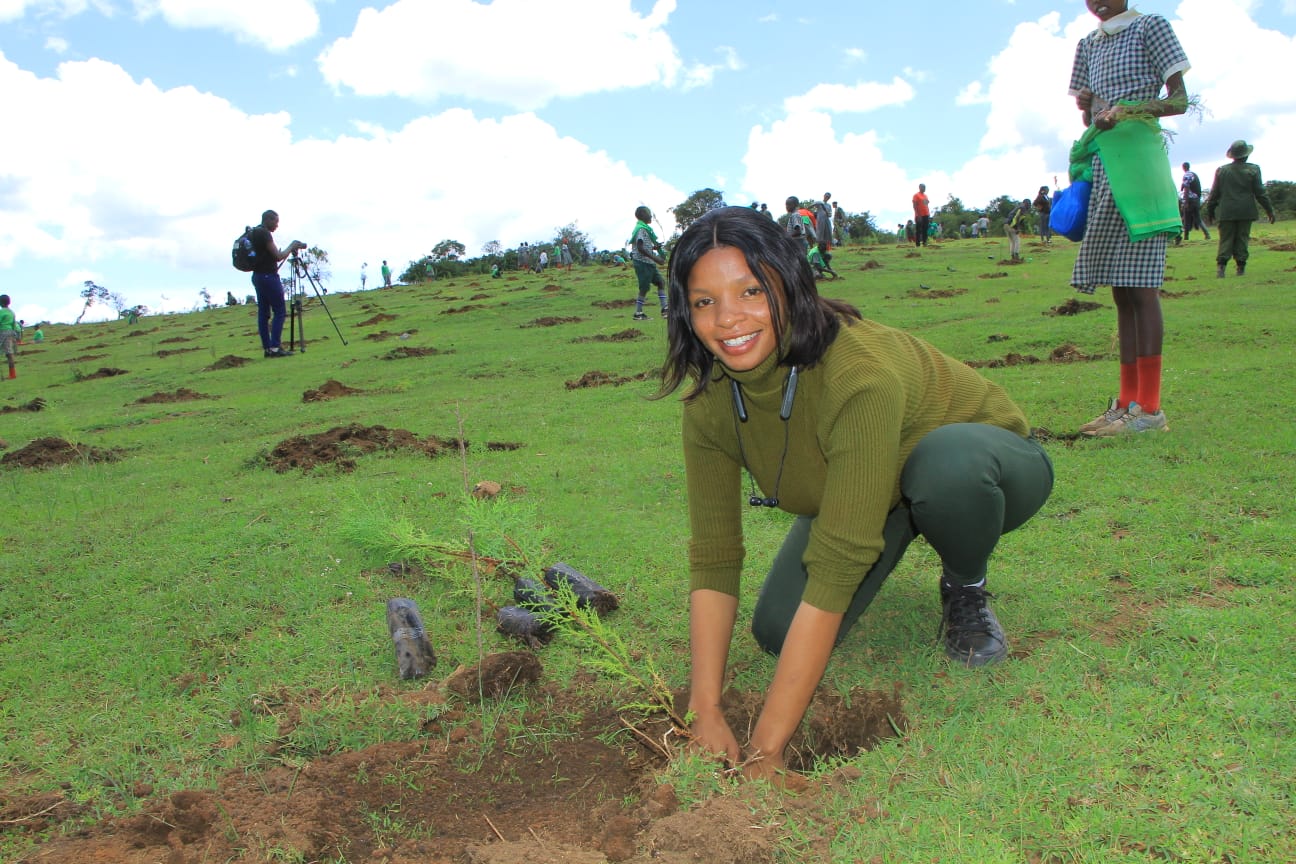 FRIDAY 15TH SEPTEMBER 2022.
LAIKIPIA COUNTY LARIAK FOREST TREE PLANTING.
Today, DEDAN KIMATHI FOUNDATION Environment Conservation TEAM 1 led by the Foundation Field Director, Elsey Githinji, held a 5000 exotic trees planting exercise at Lariak Forest Station in Karandi Sub County in Laikipia.
This was a joint activity between the Foundation, Kenya Forest Service, Kenya Wildlife Service, and Lariak Forest CFA.
In the exercise, 110 pupils from Mwangaza primary school had a chance to learn the importance of planting trees, aftercare activities, and the benefits emanating from the same. They contributed greatly to the planting exercise after.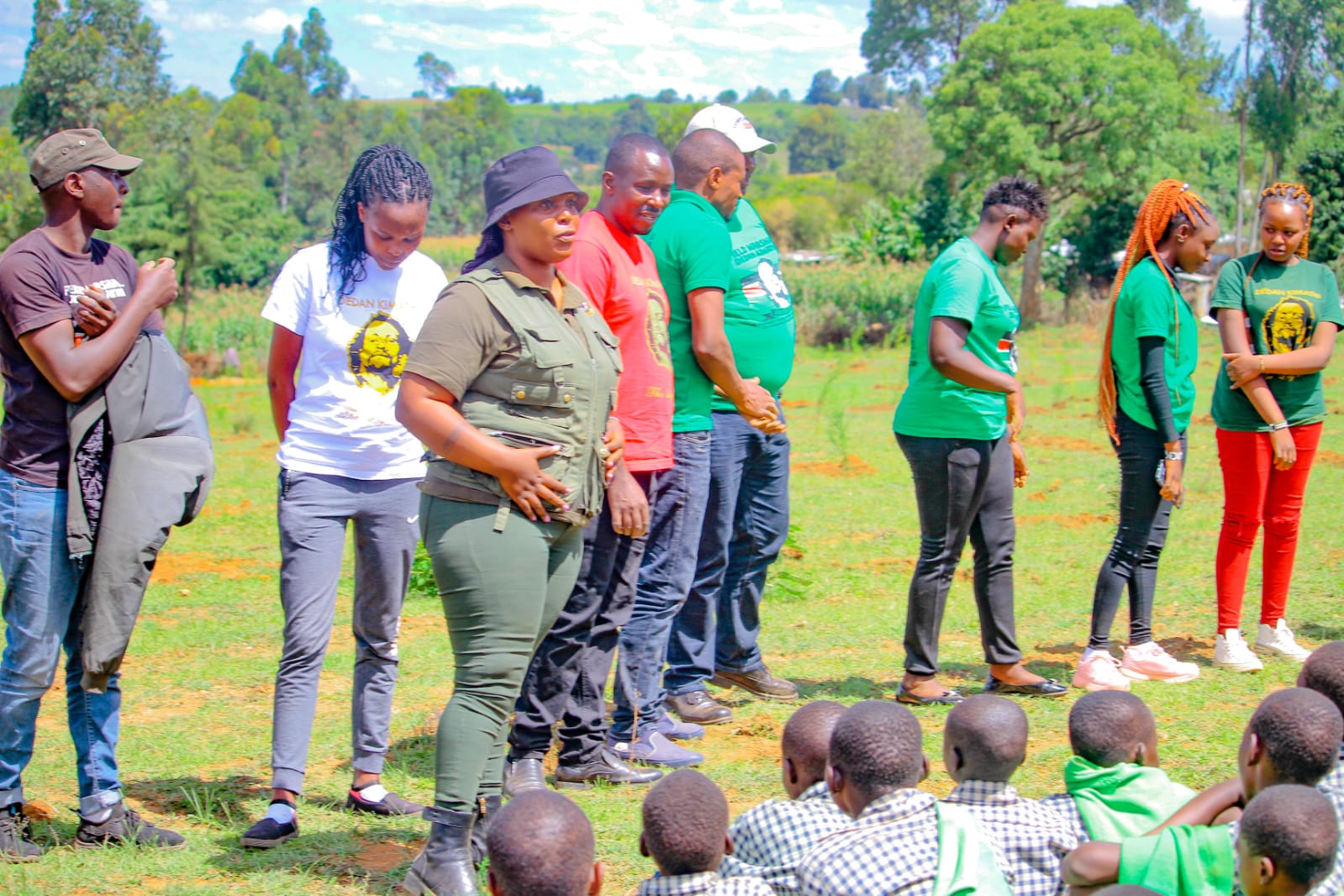 The Station Manager Madam Lydiah assured the team that the trees will be fully manned by the CFA which has already held a meeting with the forest adjacent community in the presence of the Forester and agreed to work together to ensure 100% survival of the trees planted.
The area has been receiving a good amount of rainfall since last week with signs of receiving some this evening. The foundation will be monitoring the trees from time to time to ensure the desired results are achieved.