On this day DEDAN KIMATHI was hanged at dawn at Kamiti, just over 48 hours after his leave of appeal had been rejected by the Privy Council.
He was executed on a charge of carrying a revolver, which, under the Emergency Regulations, was punishable by death.
The basis of Kimathi's request for leave of appeal at the Privy Council was that he was on his way to surrender, and was not in fact "captured."
He also revealed that he was taking in his arms as was required of those who surrendered. The judges rejected this without hearing his lawyer, describing them as "lies".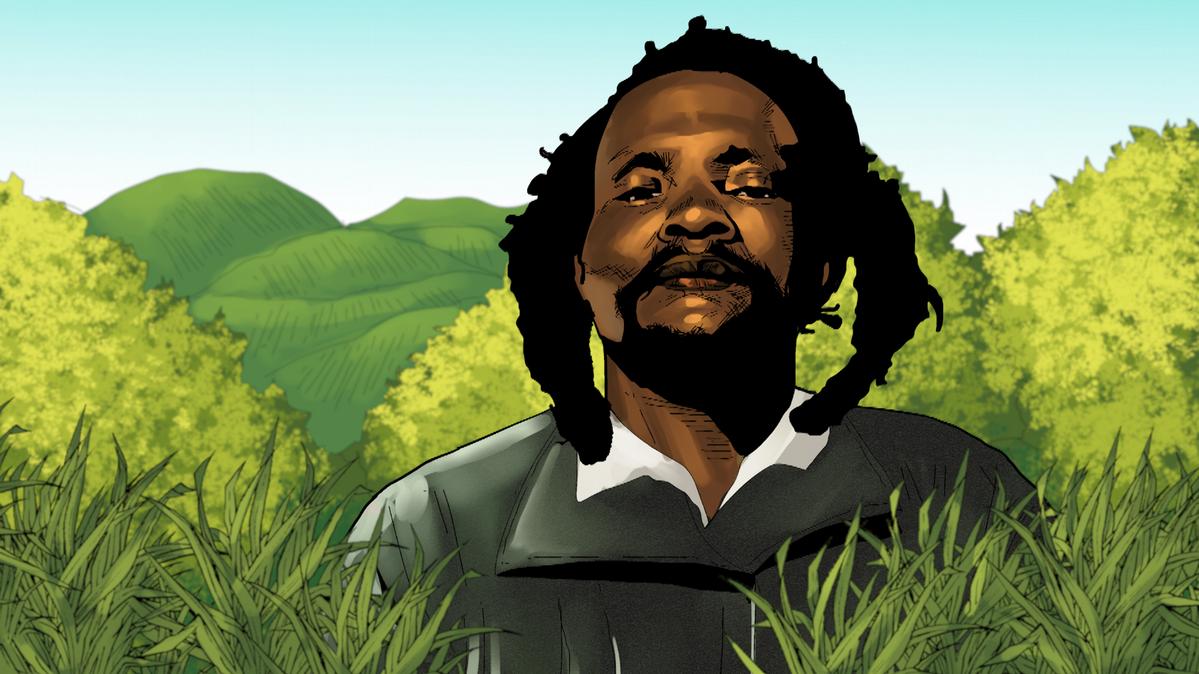 Kimathi went calmly to his death and was described by a senior prison official present at the execution as a model prisoner. "To the last, he was composed and quiet," he said.
At his own request, a Roman Catholic priest spent the whole night with him in his cell.
Although many African leaders were hesitant to condemn the execution out of fear of being labeled Mau Mau sympathizers, anti-colonial activists from different parts of the world were quite forthright in their criticism.
"This is a completely barbarous act, of which we should all be humiliated," declared Doris Lessing, the well-known novelist."The procedure leading to the execution," she stated, "shows complete contempt for all forms of British law as we know them here in Britain.
"It shows a complete lack of understanding of the bitterness felt by the African people, who regarded this as a test case as to whether, now the Emergency is at an end, some better mode of government could not be found."
Mr. D. N. Pritt, Queen's Counsel, commenting on the news, said: "The Colonial Government seems determined to believe that it cannot govern except by not giving way on anything, and never showing any humanity at all.
"It is the same Colonial Government, with powers enabling it to condemn men to death on hundreds of different charges, which keeps thousands of Africans interned without trial and on the flimsiest of information."
Mr. Solly Sachs, the prominent South African trade union leader, who was forced to leave South Africa because of his opposition to the racial policy of the Government, declared:
"The execution of Dedan Kimathi will send a wave of horror and indignation throughout the peoples of Africa and Asia, of Europe and America, who are bitterly opposed to the policy of terror and oppression in Kenya and other parts of Africa."