THE ROLE OF THE YOUTH IN CLIMATE CHANGE MITIGATION
The youth are expected to play a huge role in environmental conservation works in regard to climate change mitigation as they form the majority of the population and have the energy, time and technological advantage to understand climate change wholesomely.
On Thursday 8th March 2023, Dedan Kimathi Foundation Environment Conservation team leaders engaged New Dawn Gatundu North-based CBO in a group talk concerning the need to have the youth leading in the fight against climate change through tree growing at Mang'u Youth Empowerment center.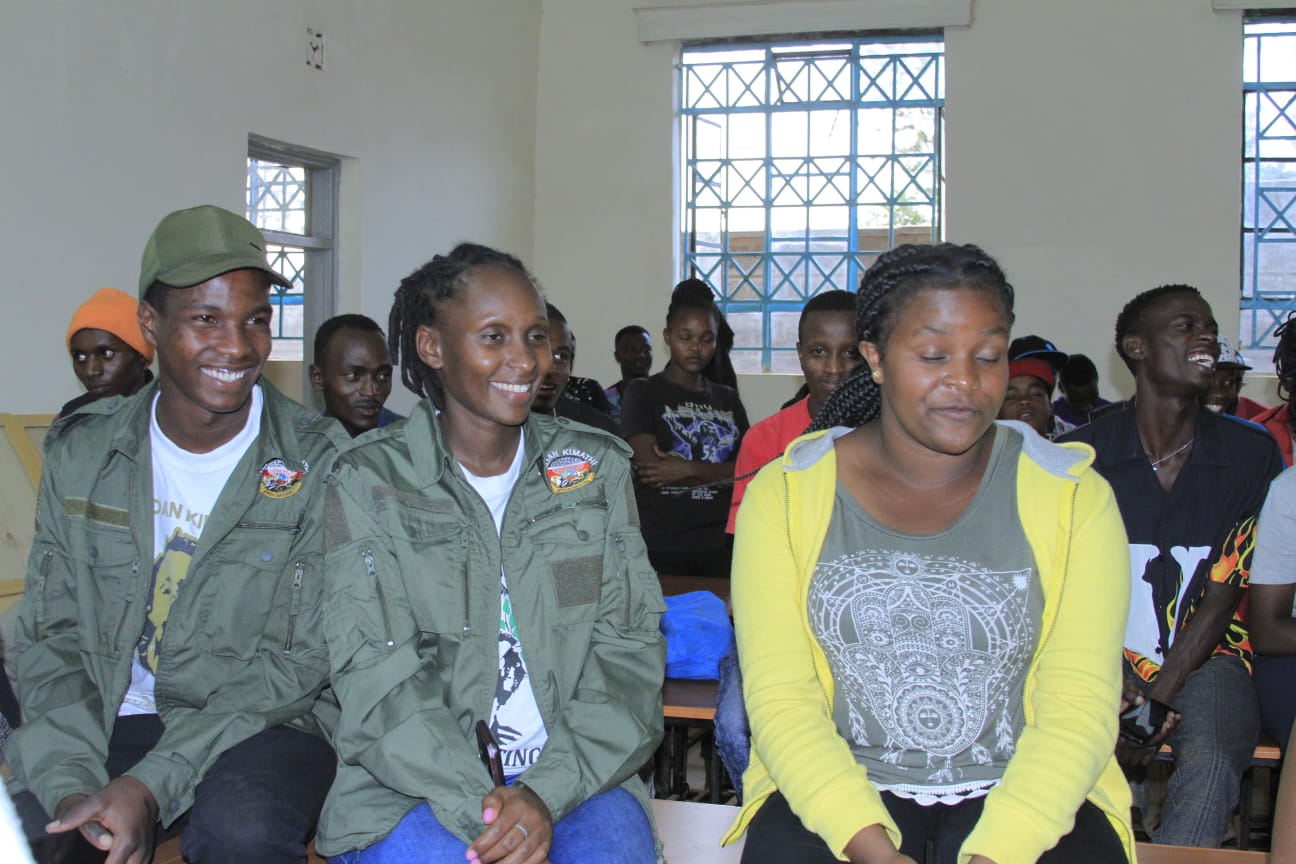 Consisting of 800 group members drawn from Kiambu County, the group has been raising tree seedlings to donate to schools and community members. In addition to fruit trees, they have been providing hass avocado trees to be grown in schools under a program dubbed, 'Keep A Child in School'. Through this program, the group is being able to fund the education of a number of students at both tertiary and secondary levels.
New Dawn CBO expressed interest to partner with DKF in the re-establishment of a tree nursery to produce tree seedlings to be planted in schools over the September short rains. The main trees of interest requested were exotic for wood and timber needs, indigenous for conservation purposes and fruit trees for commercial benefit.
The 2 parties planned to work together to maximize on the output of the huge number of job-seeking youths by offering them a platform to do something for nature.